About Martin Hole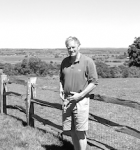 ---
Recent Posts by Martin Hole: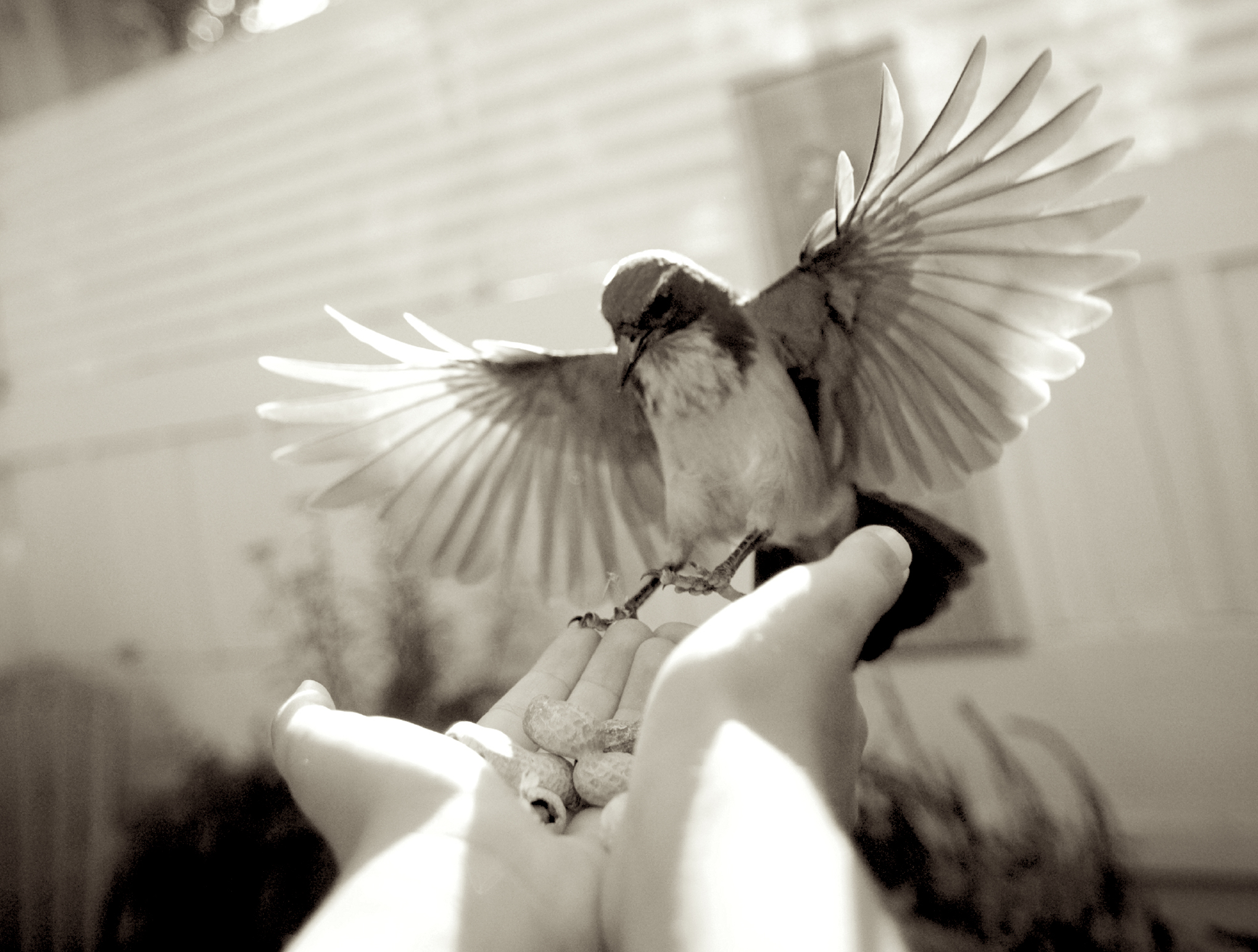 Speeches and the need to Act Now…
What must done to prevent the erosion of natural capital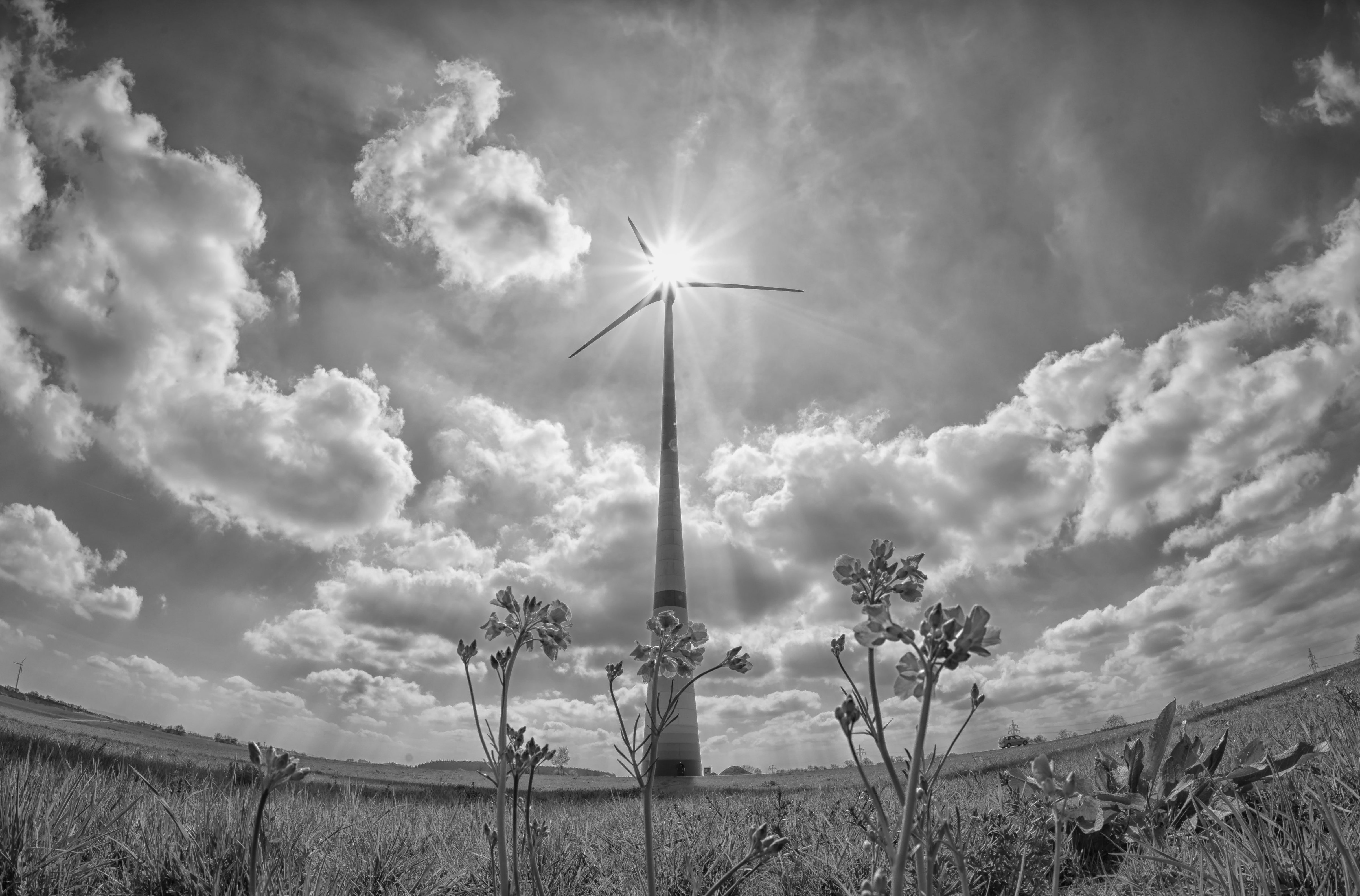 The conference season and the imperative of continuity
Why the future of farming depends on determination and long-term vision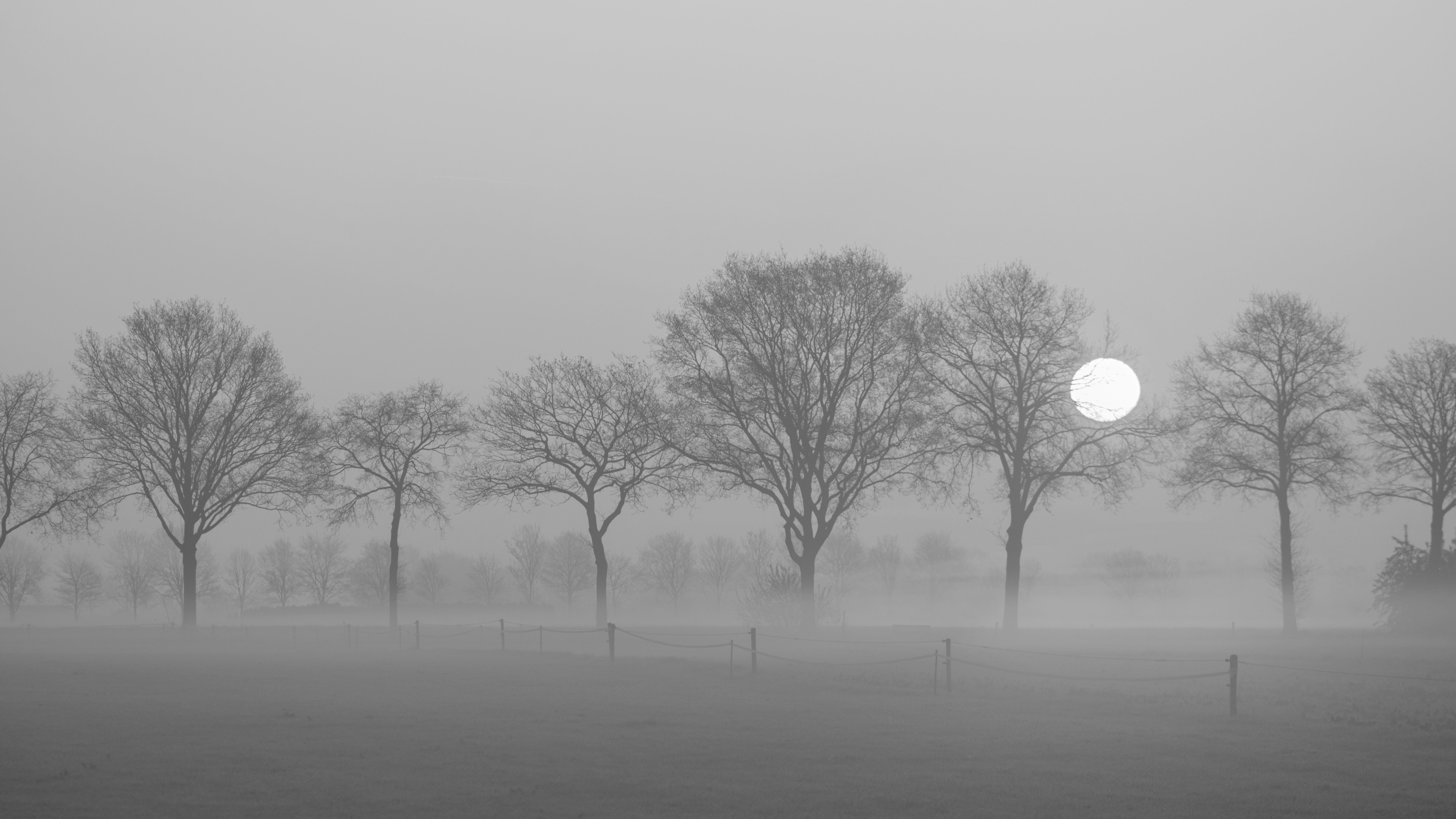 What if nature reserves don't work?
Dealing with a situation of decreasing biodiversity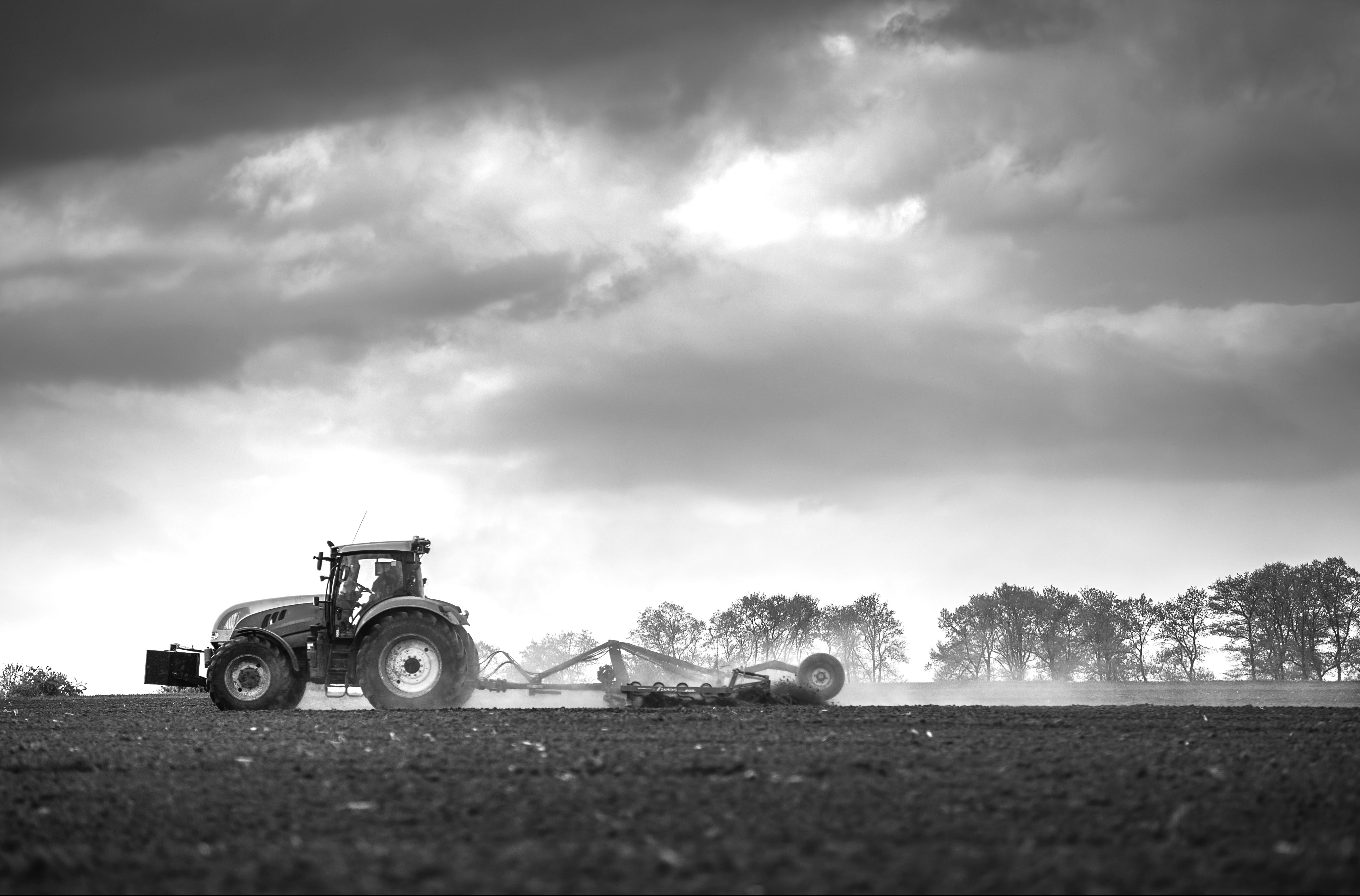 The value of a sheep
On the difference between price and value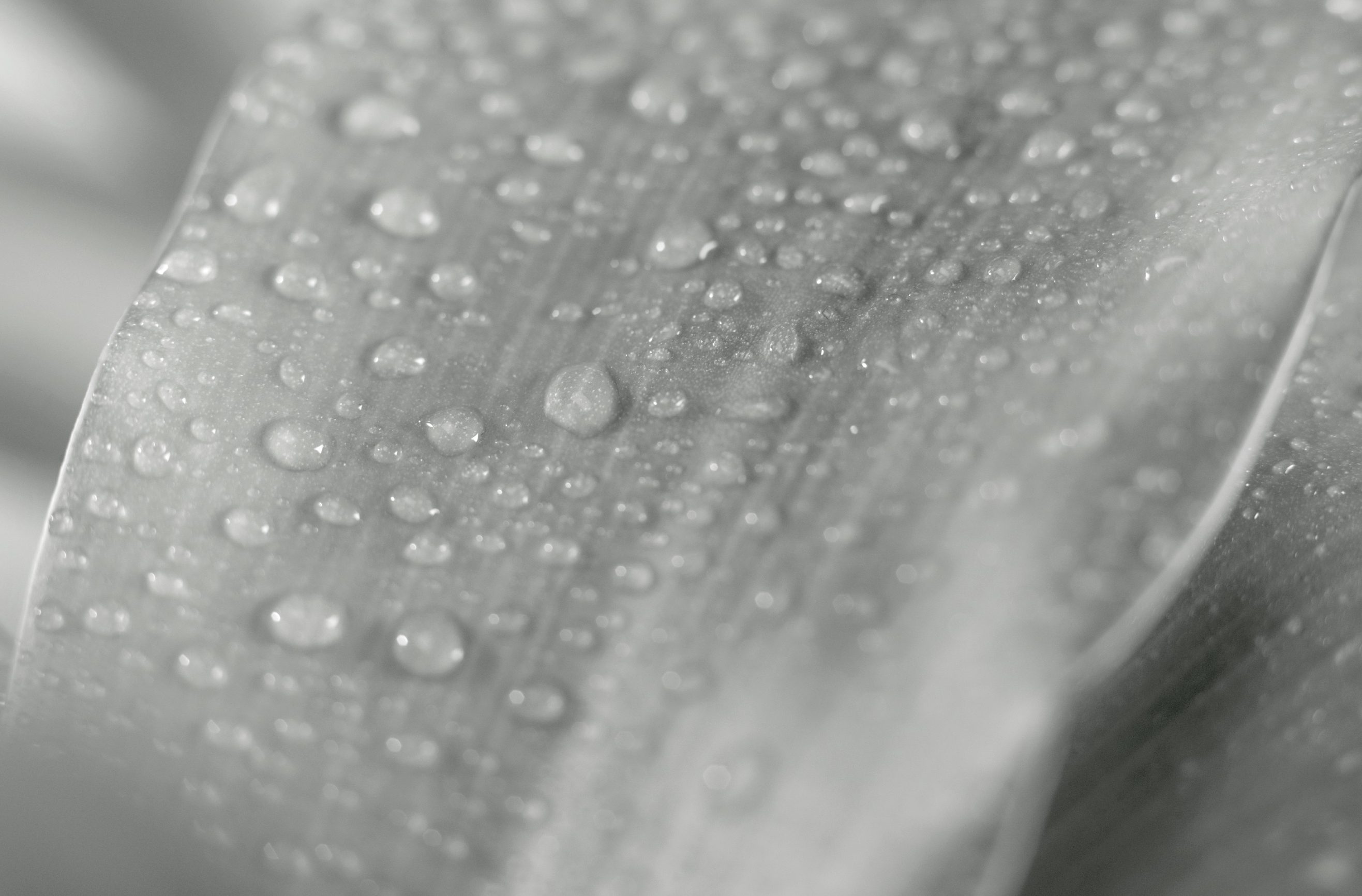 Wilderness: is there a change on the way?
Could we see wild elephants returning to Europe? Martin Hole discusses a return to 'nature'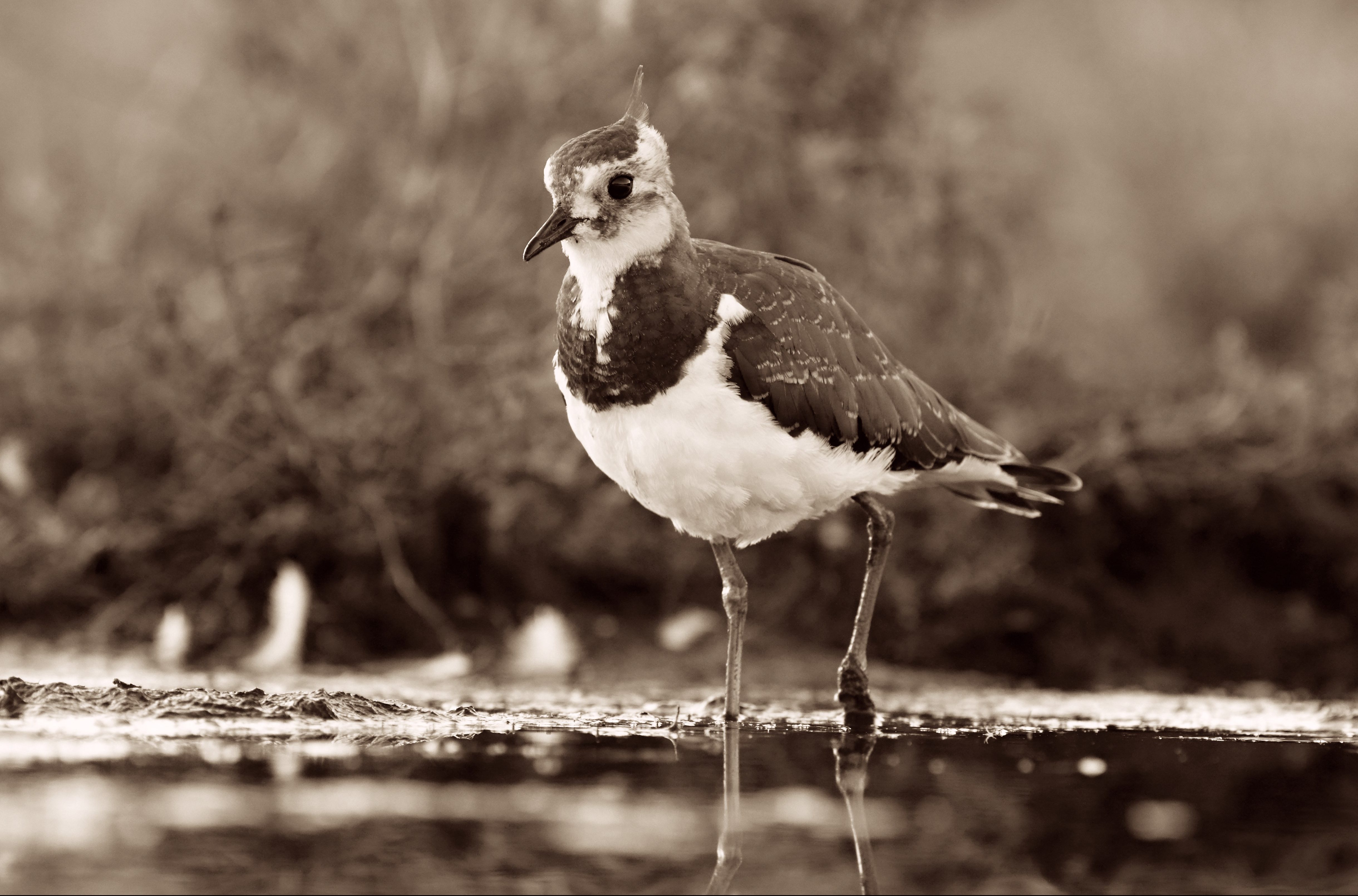 Why buy land?
A farmer reflects on the opportunity that ownership brings for conservation and development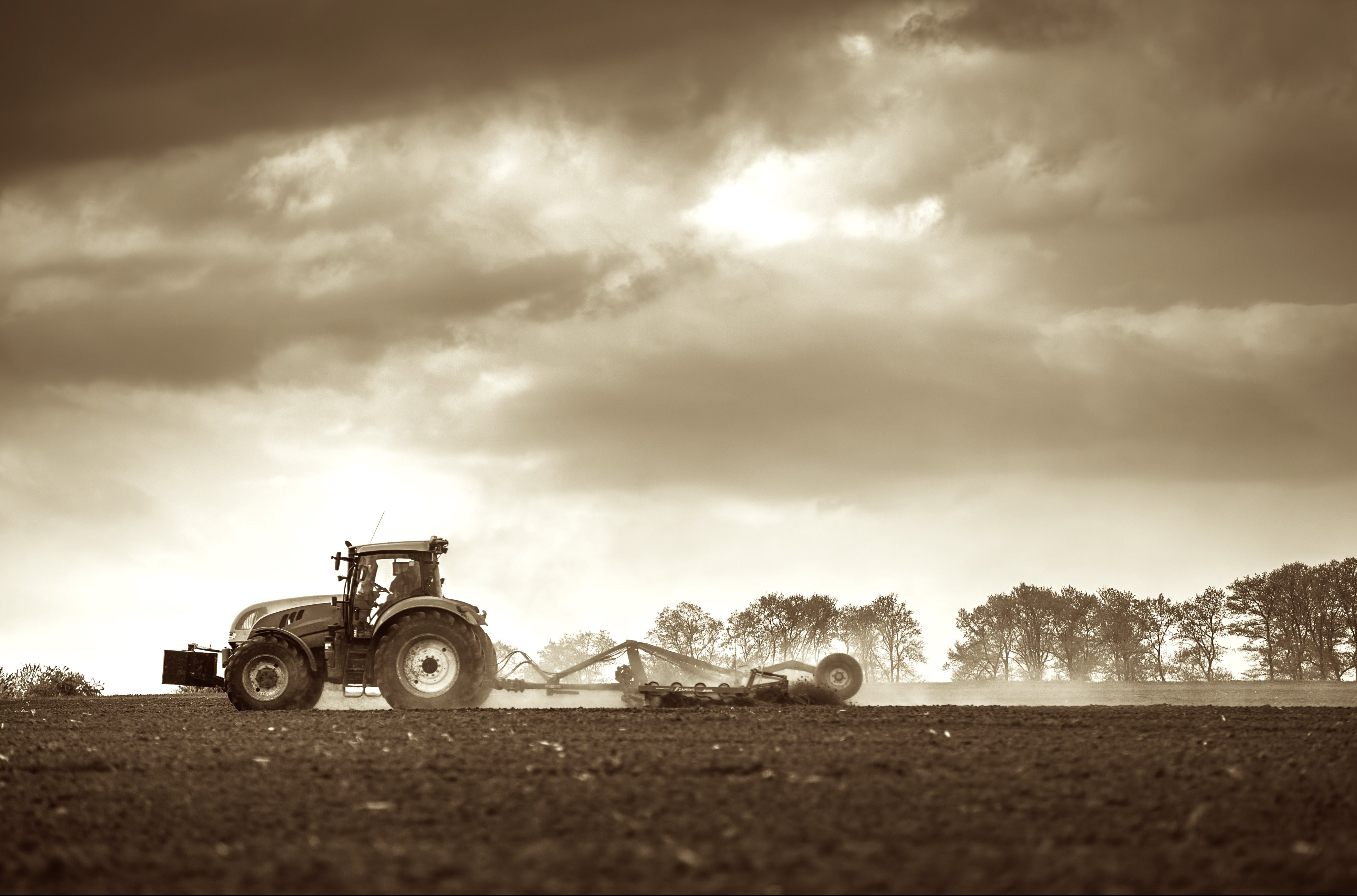 Why worms matter
On the importance of soil for agriculture - and why those who own or manage land should take note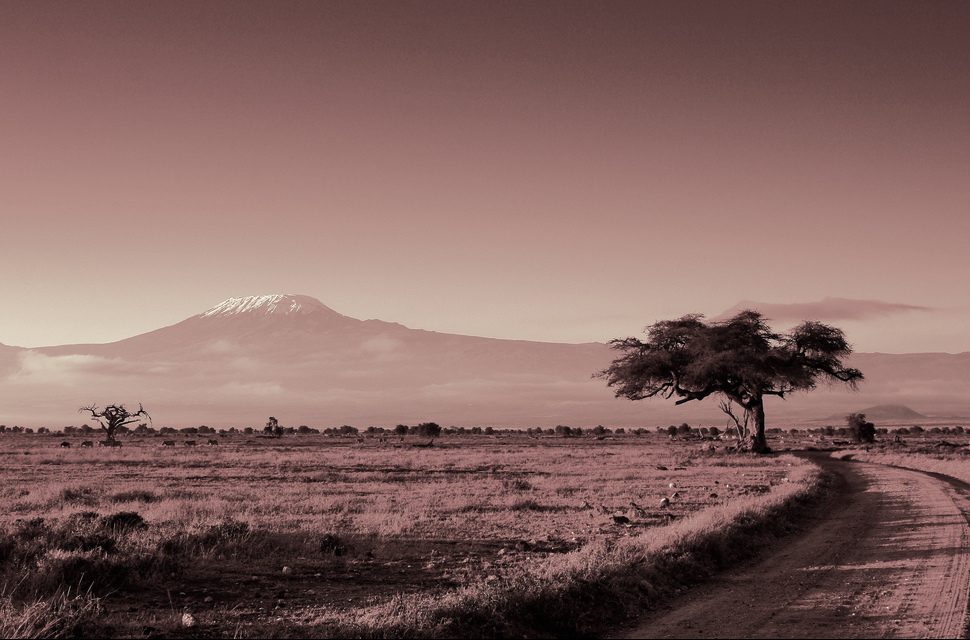 Land, territory and confrontation: the murder of Tristan Voorspuy
Farmer Martin Hole reflects on the death of a family member in Kenya