About Oliver Wiseman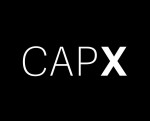 ---
Recent Posts by Oliver Wiseman: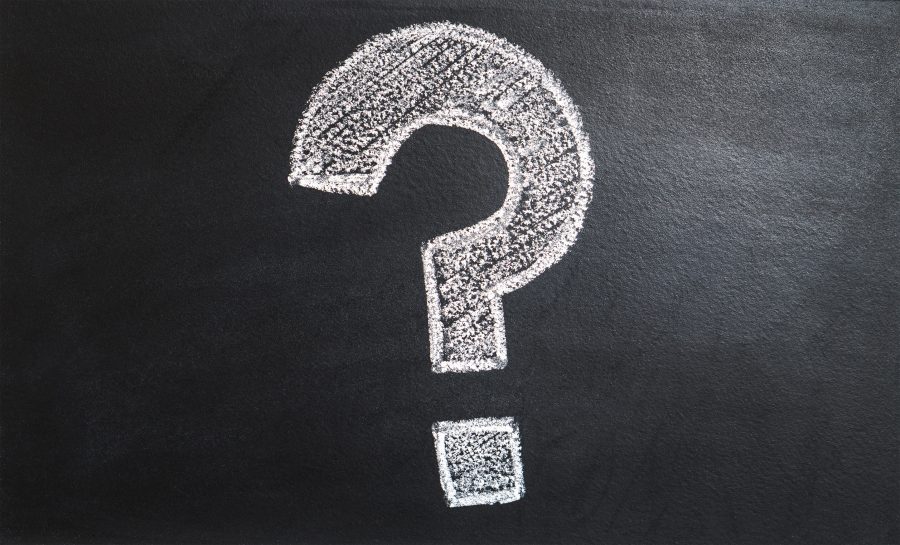 The corona conspiracies are unhinged – but is denouncing people all that helpful?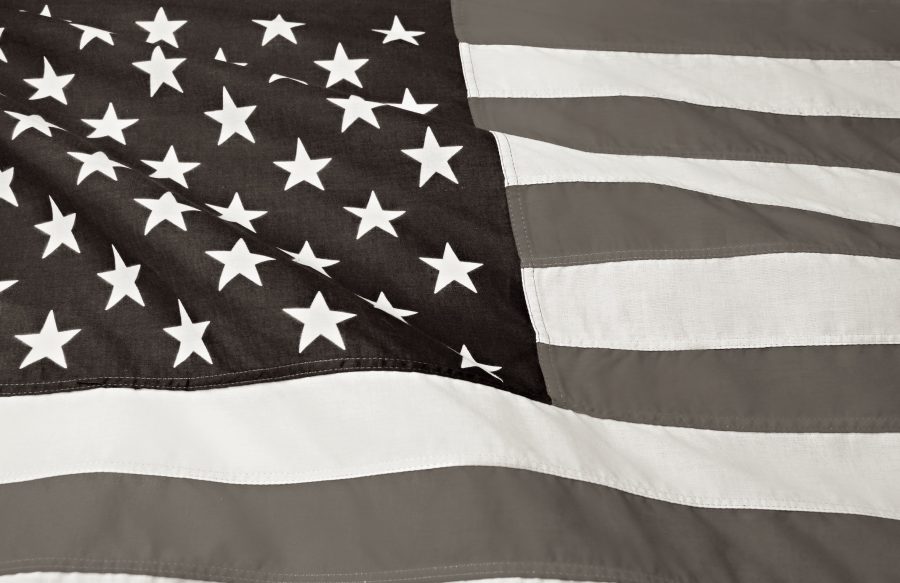 Who can beat Trump?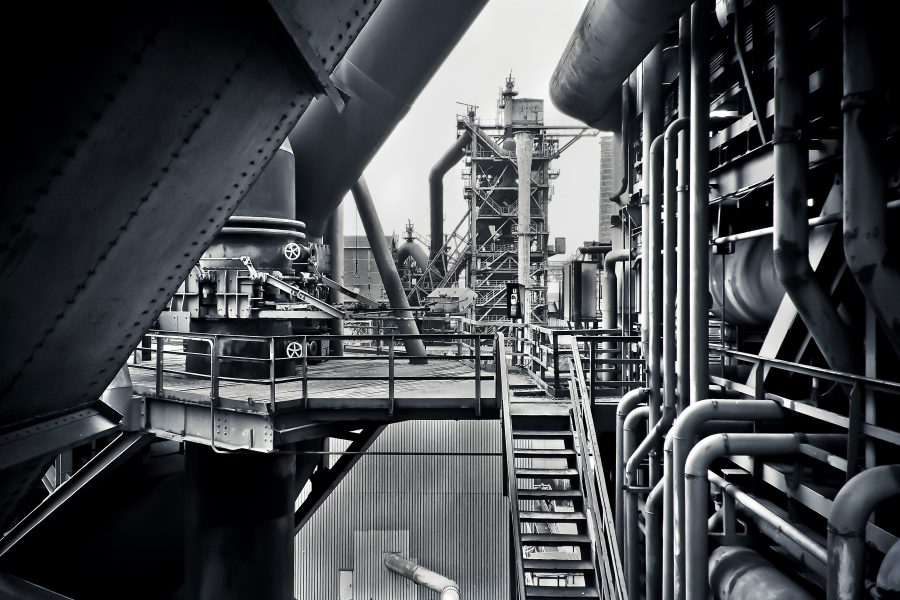 Should we be anxious about the future of capitalism?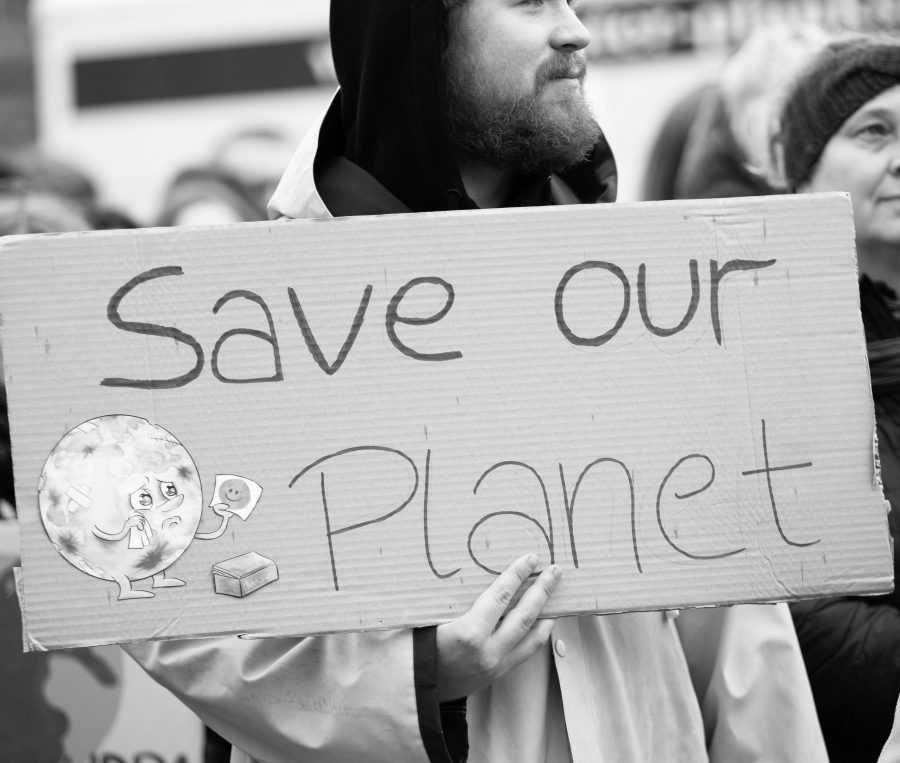 The false choice between capitalism and saving the planet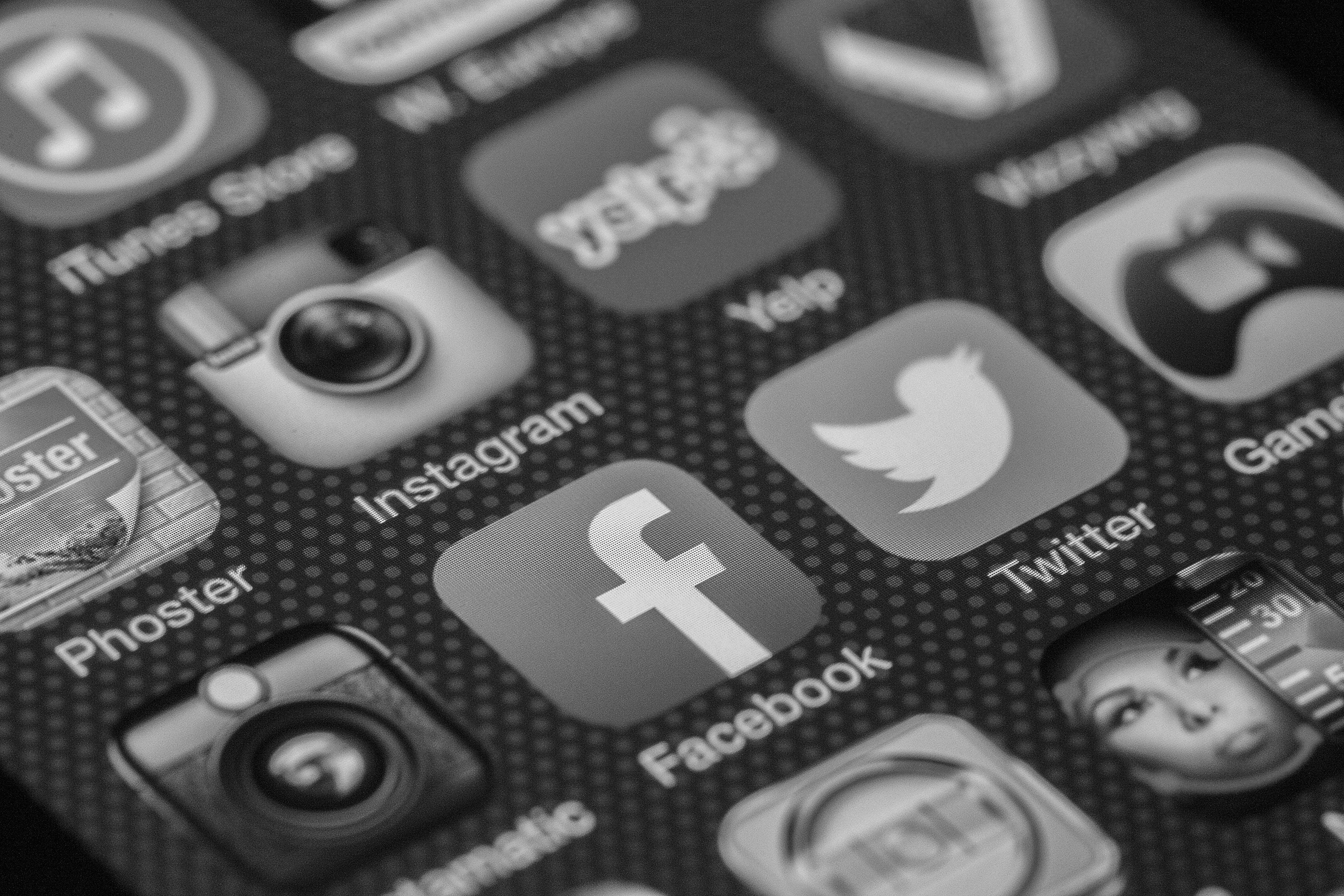 The EU's war on what makes the internet great
Why does the EU want to ban memes?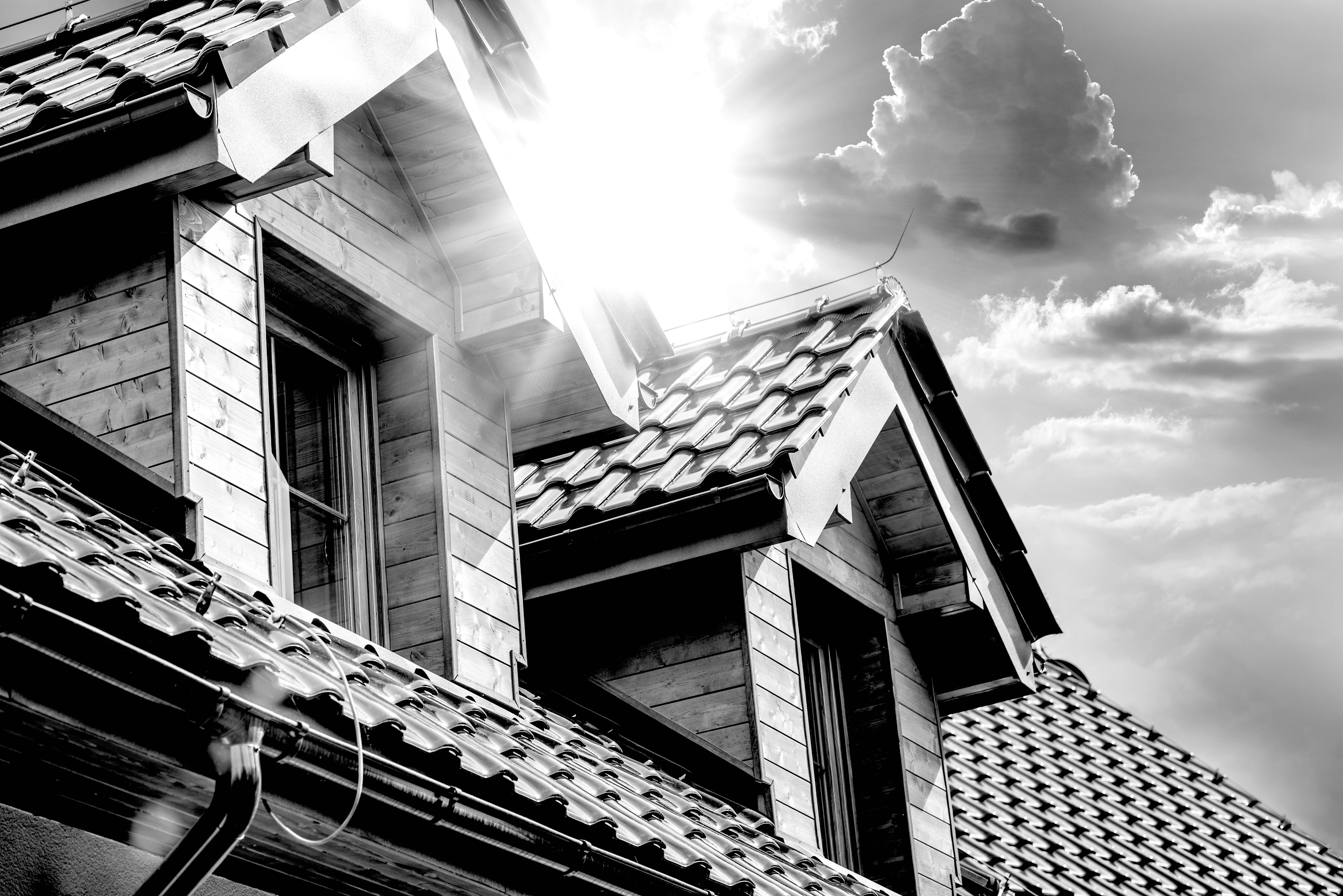 What Tokyo can – and can't – teach us about the housing crisis
With 100,000 new dwellings a year, Tokyo's housing stock has kept pace with its population